Voicemod Voice Changer
An audio filter that brings our voice transformation to any audio/video stream in any Agora application.
Company: Voicemod S.L.
Platform: iOS,Android
---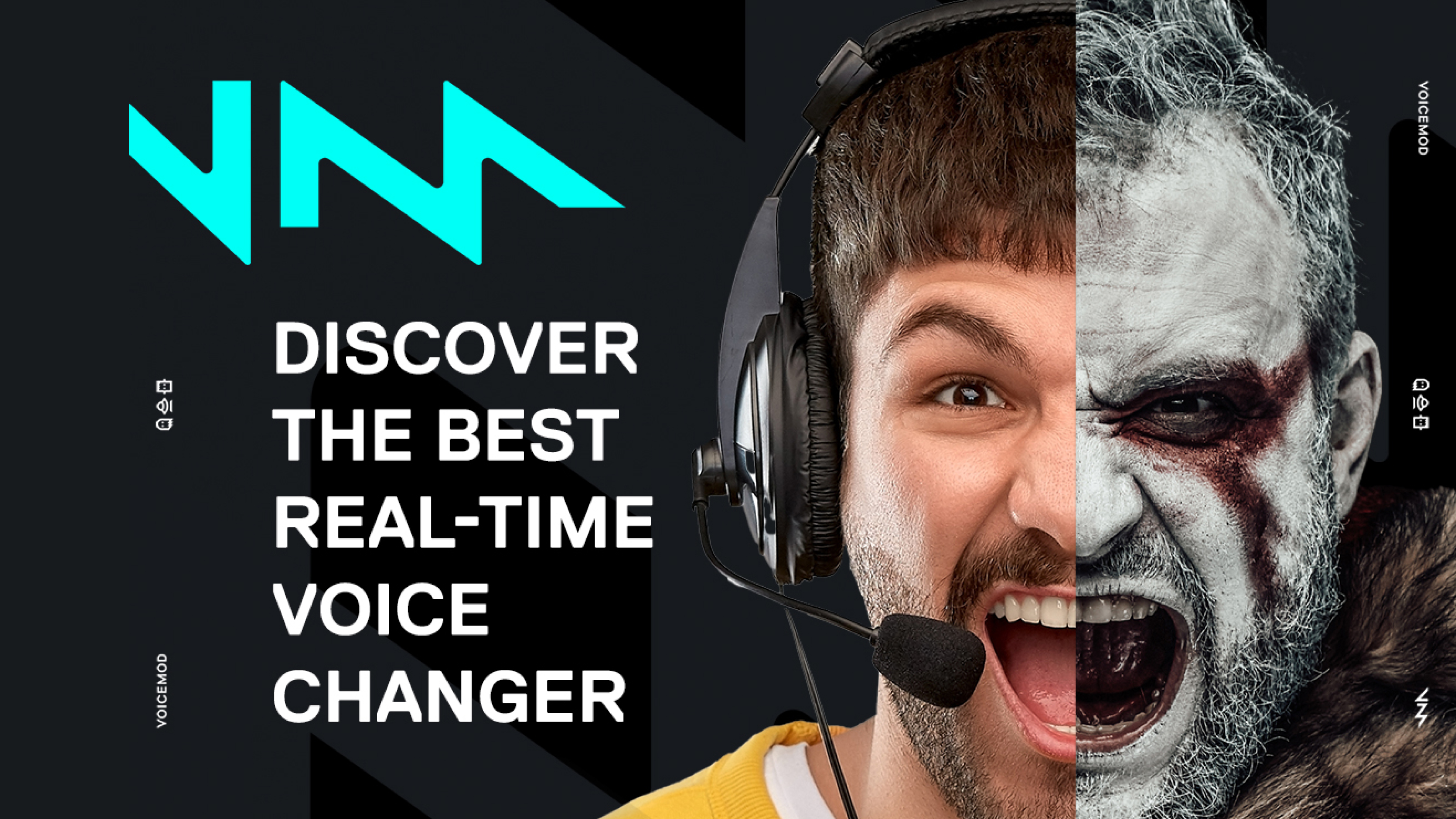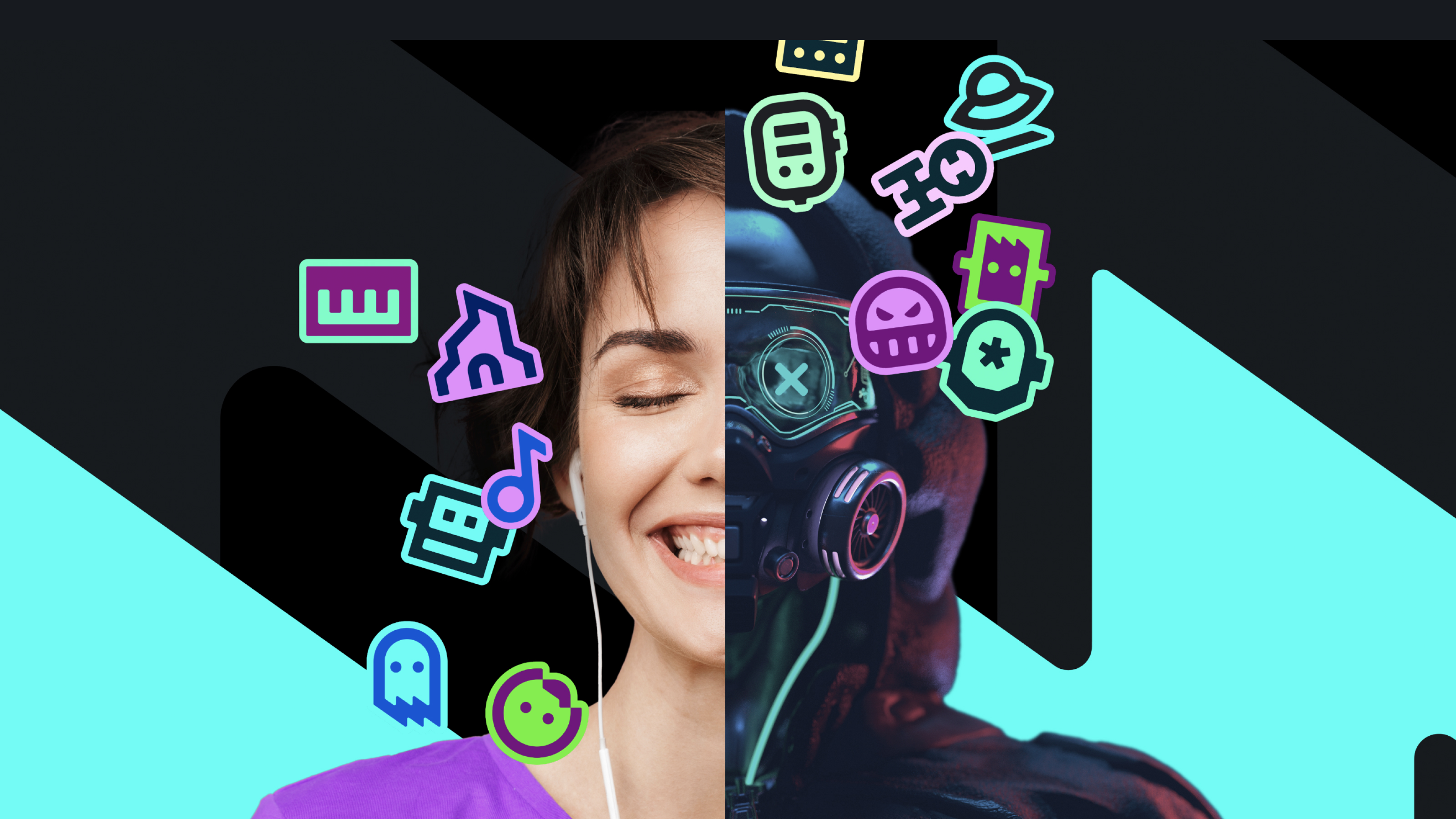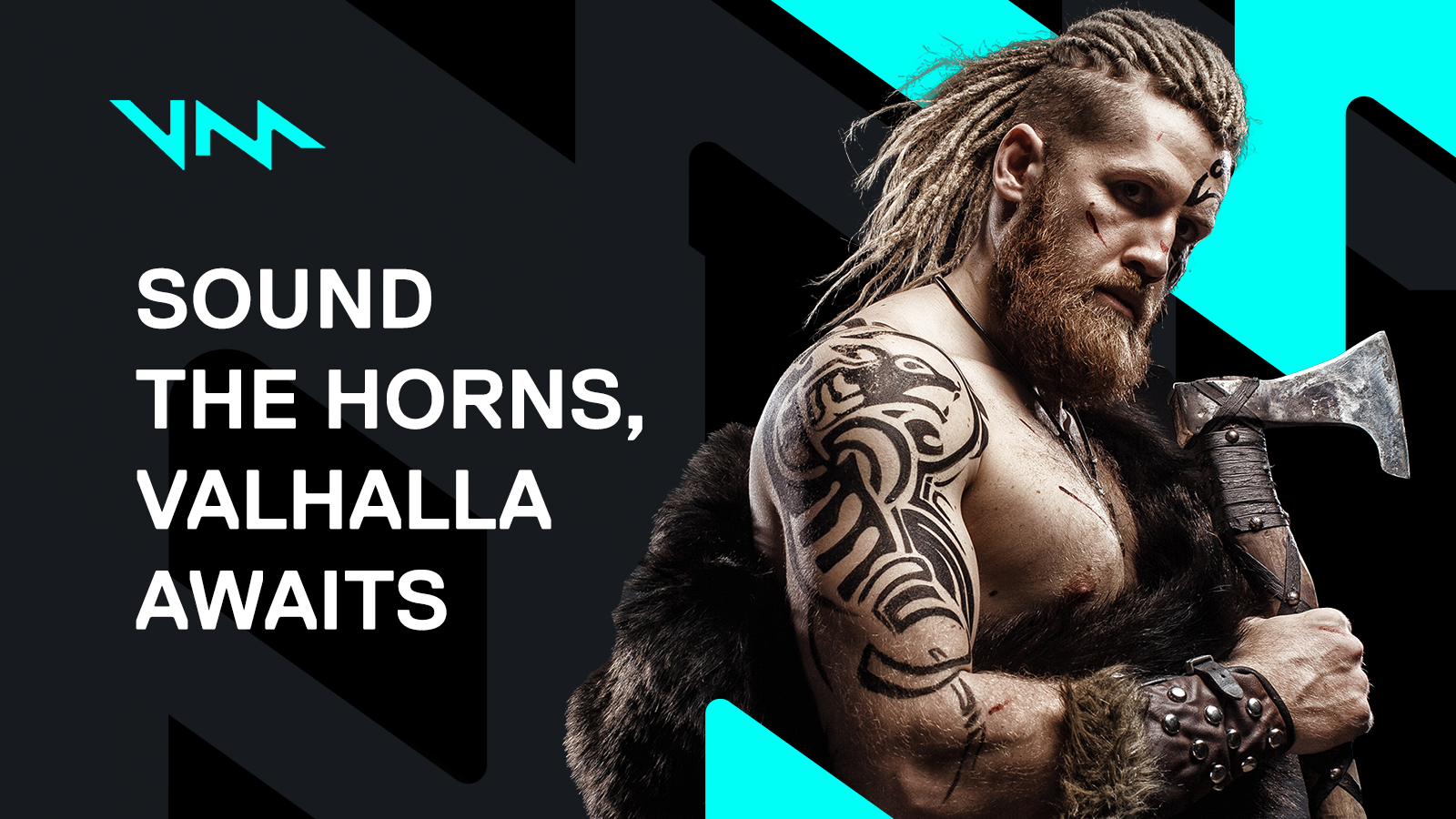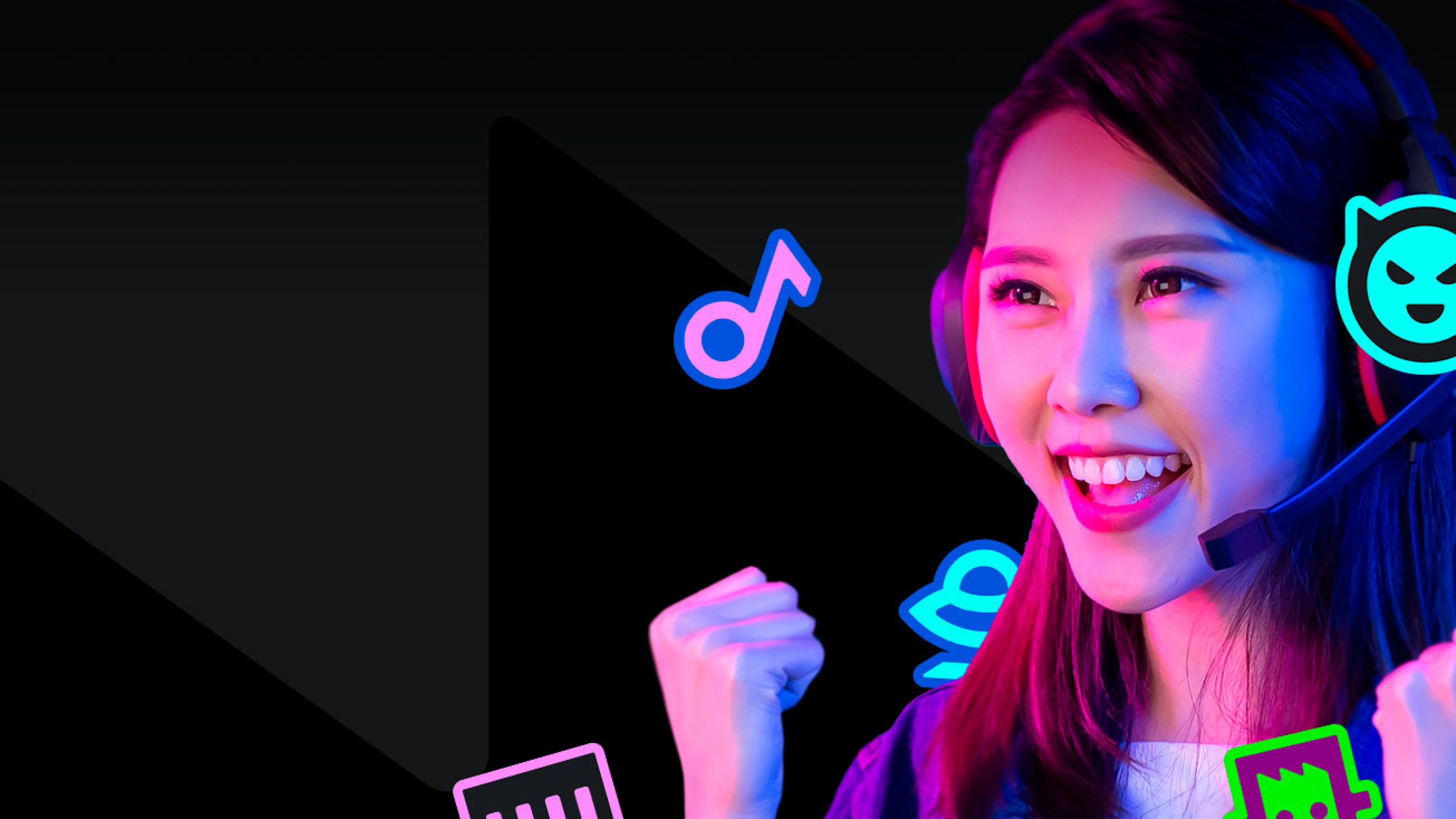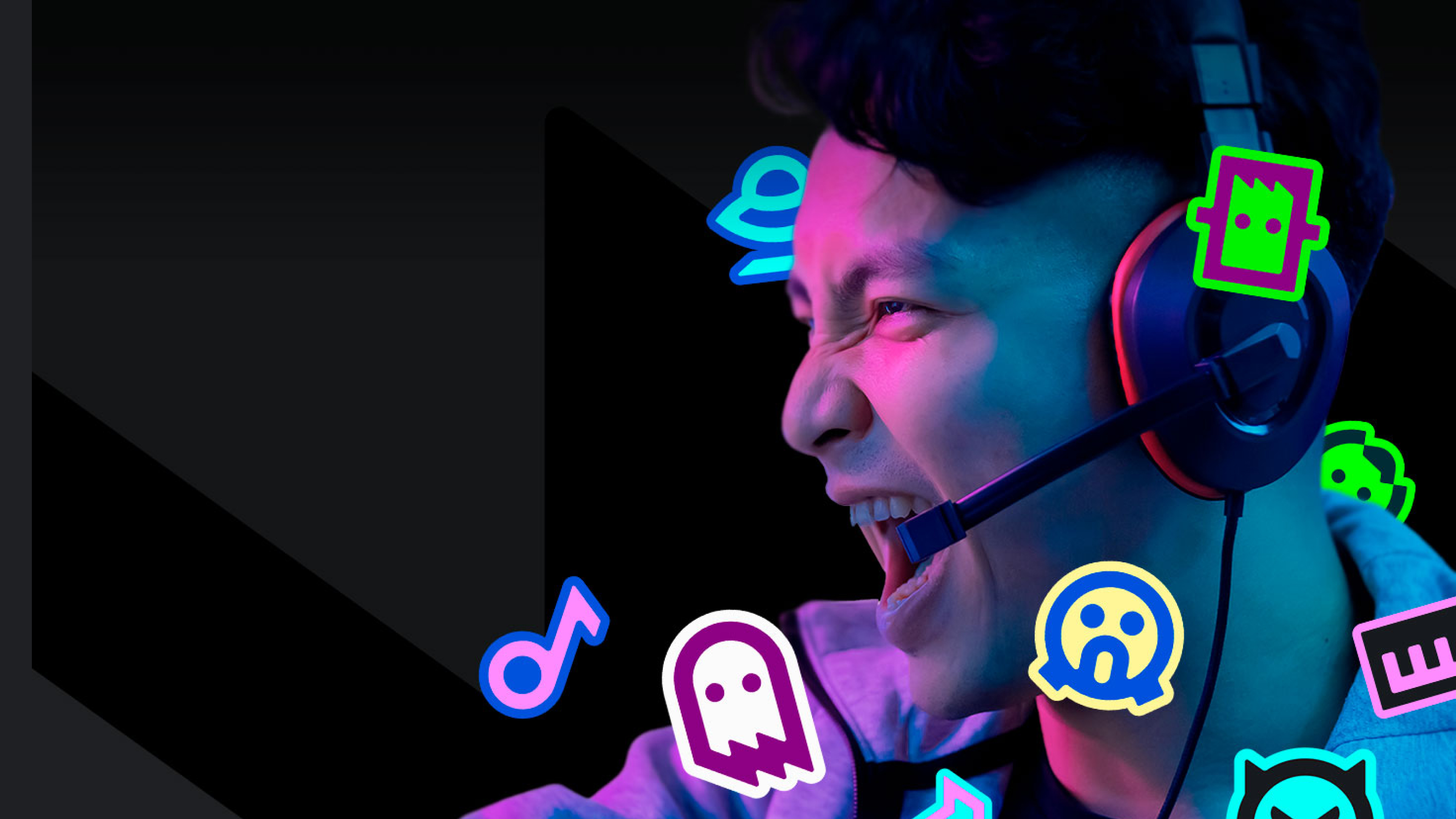 Overview:
Voicemod Voice Changer transforms users' voice in real time while they stream audio or video. It's catalog counts over 100 original voices to choose from.
Use Cases:
Can be used for games, live broadcasts, video creation and other scenarios.
Advantages:
1. Voice transformation in realtime for audio and video streams.
2. 100+ unique voices to choose from!
3. For iOS and Android.
4. Optional background sounds included with some voices.
---