ActiveFence Video Content Moderation (Beta)
Protect Your Users. Protect Your Platform.
Company: ActiveFence
Platform: Web,iOS,Android
---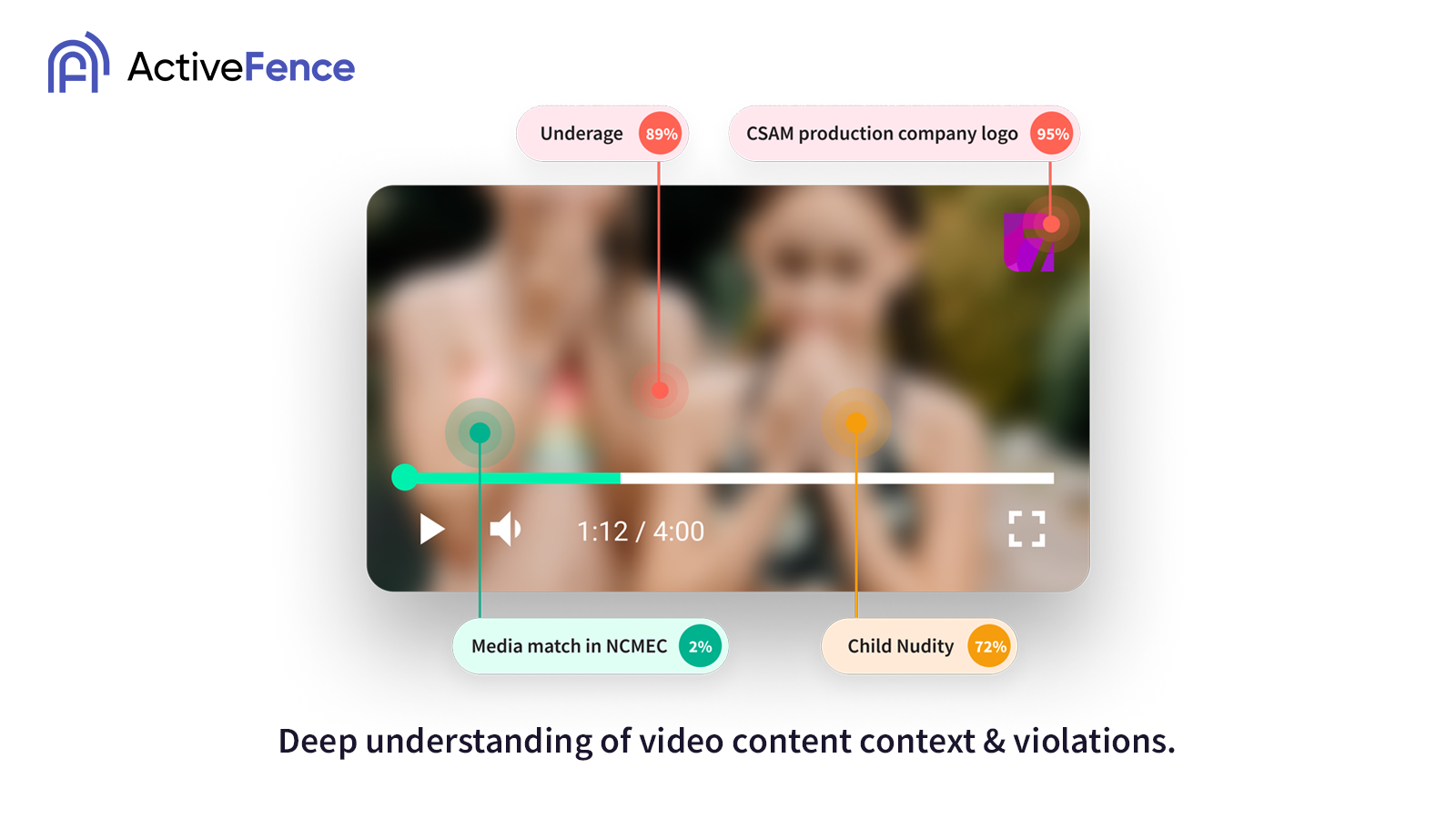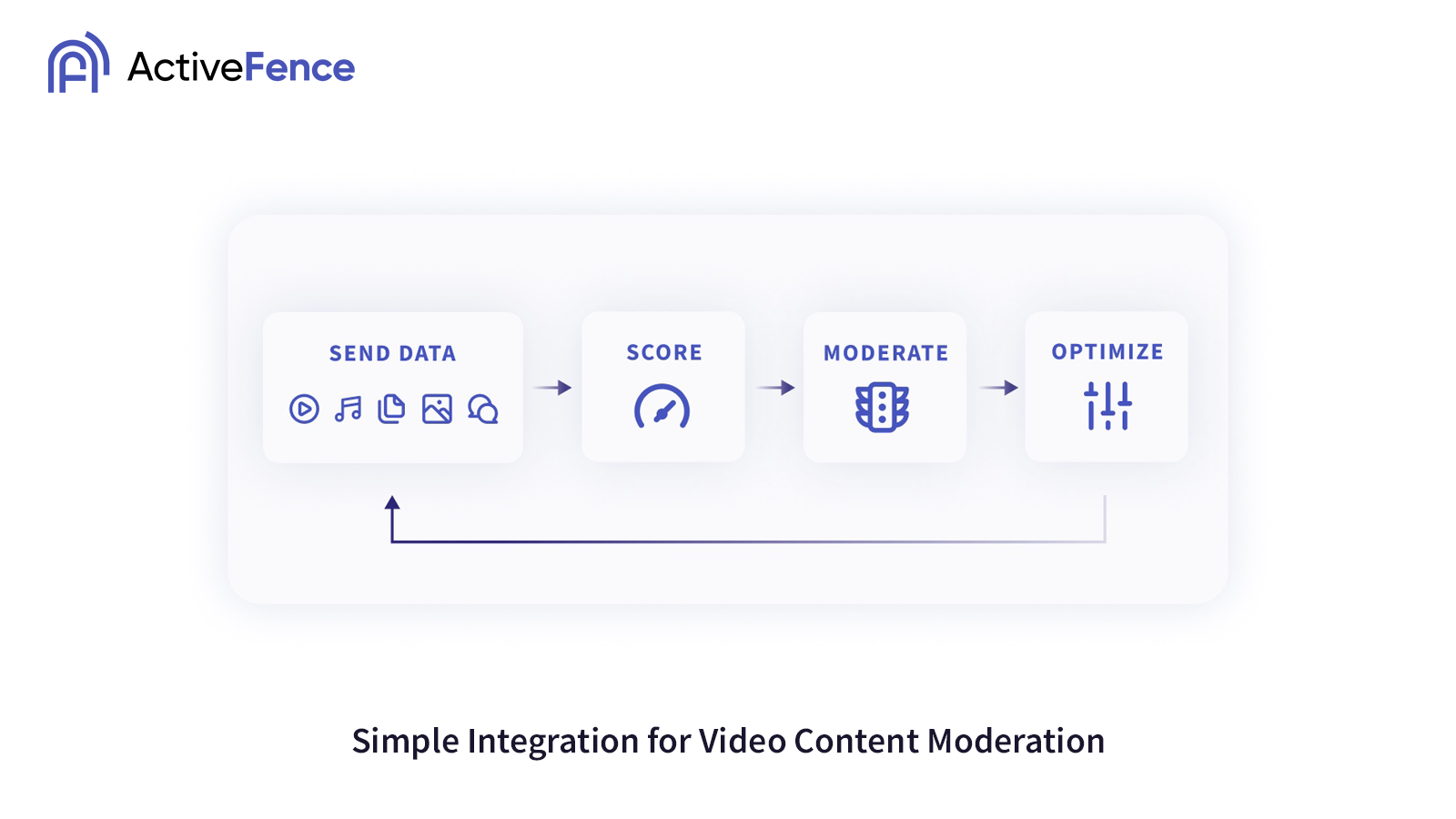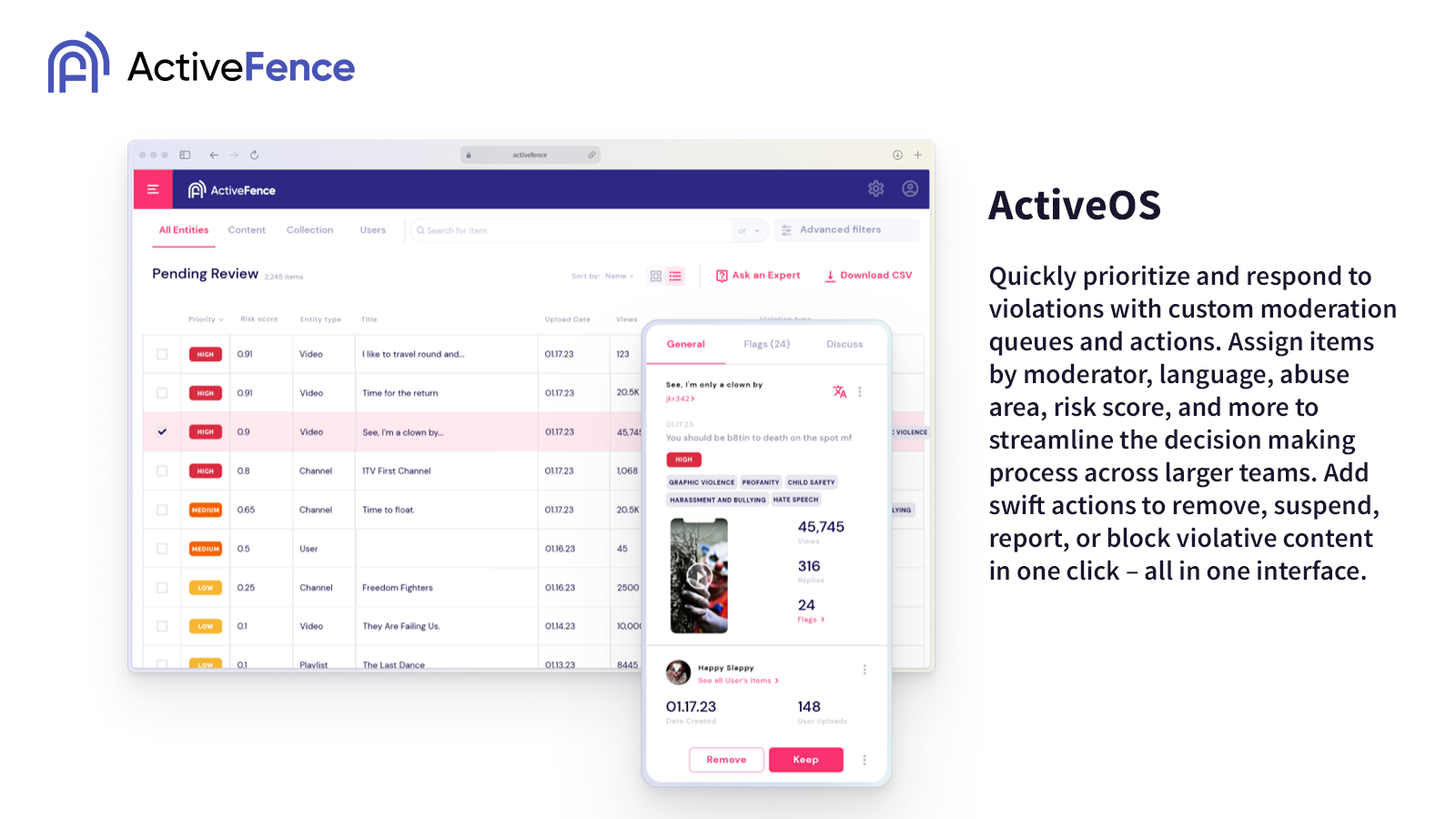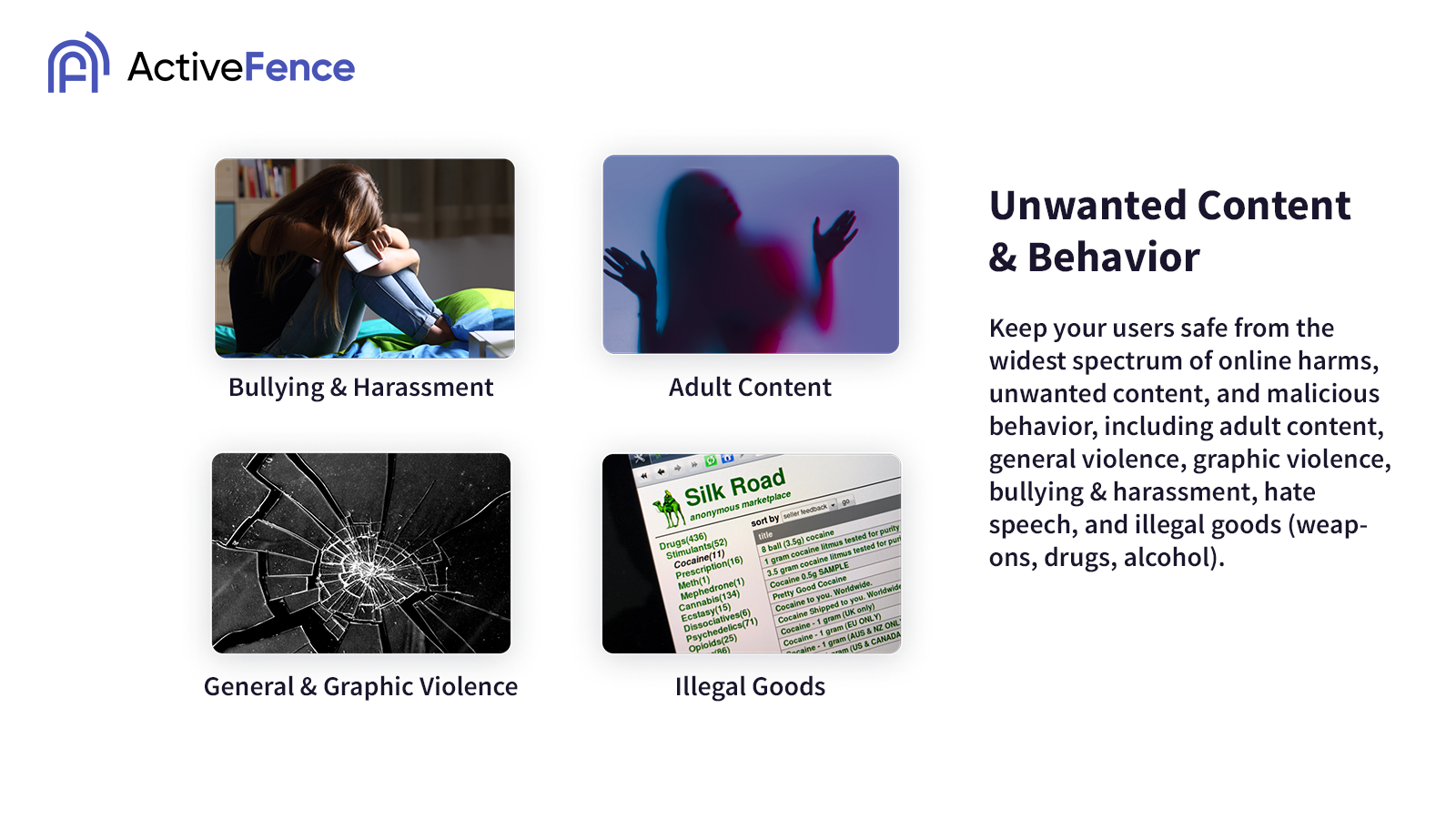 Overview:
ActiveFence is the premier provider of AI-driven harmful content detection and moderation. Keep your users safe from the widest spectrum of online harms, unwanted content, and malicious behavior, including adult content, general violence, graphic violence, bullying & harassment, hate speech, and illegal goods (weapons, drugs, alcohol). ActiveFence protects over 3 billion users every day. Request access to the beta extension and get up to 10k free protected minutes.
Advantages:
• Enable live video content moderation for a wide spectrum of online harms. • Stop malicious, toxic, or illegal online content and behavior in real time. • Ensure user safety and meet compliance needs. • Integrate moderation seamlessly via Agora's developer Console and easy-to use API."
---